‍
About eduLAB
eduLAB provides a cutting-edge solution for technical education with its virtual computer labs.
With built-in functionalities to monitor course progress, attendance, and generate reports,
eduLAB ensures seamless learning experiences for ICT students. In addition, by partnering with
Global Secure Layer to deliver a Distributed Denial of Service (DDoS) mitigation solution,
eduLAB has significantly improved its operational efficiency and saved time. With this enhanced
security feature, eduLAB can deliver uninterrupted virtual lab experiences to its students,
ensuring a safe and reliable platform for technical education.
‍
Challenge
eduLAB has set a bold and innovative ambition of revolutionising technical education by providing education providers and students with virtual computer lab environments and real-life learning experiences. However, their vision was challenged when they became victims of a volumetric DDoS attack. One of the major hurdles they faced was communication with their internet provider. They struggled to receive timely technical support and needed more efficiency between their technical and operational teams in deploying a DDoS mitigation service. Despite these obstacles, eduLAB remains committed to delivering students the best possible learning experiences and is continually investing in improving its security infrastructure to mitigate future threats.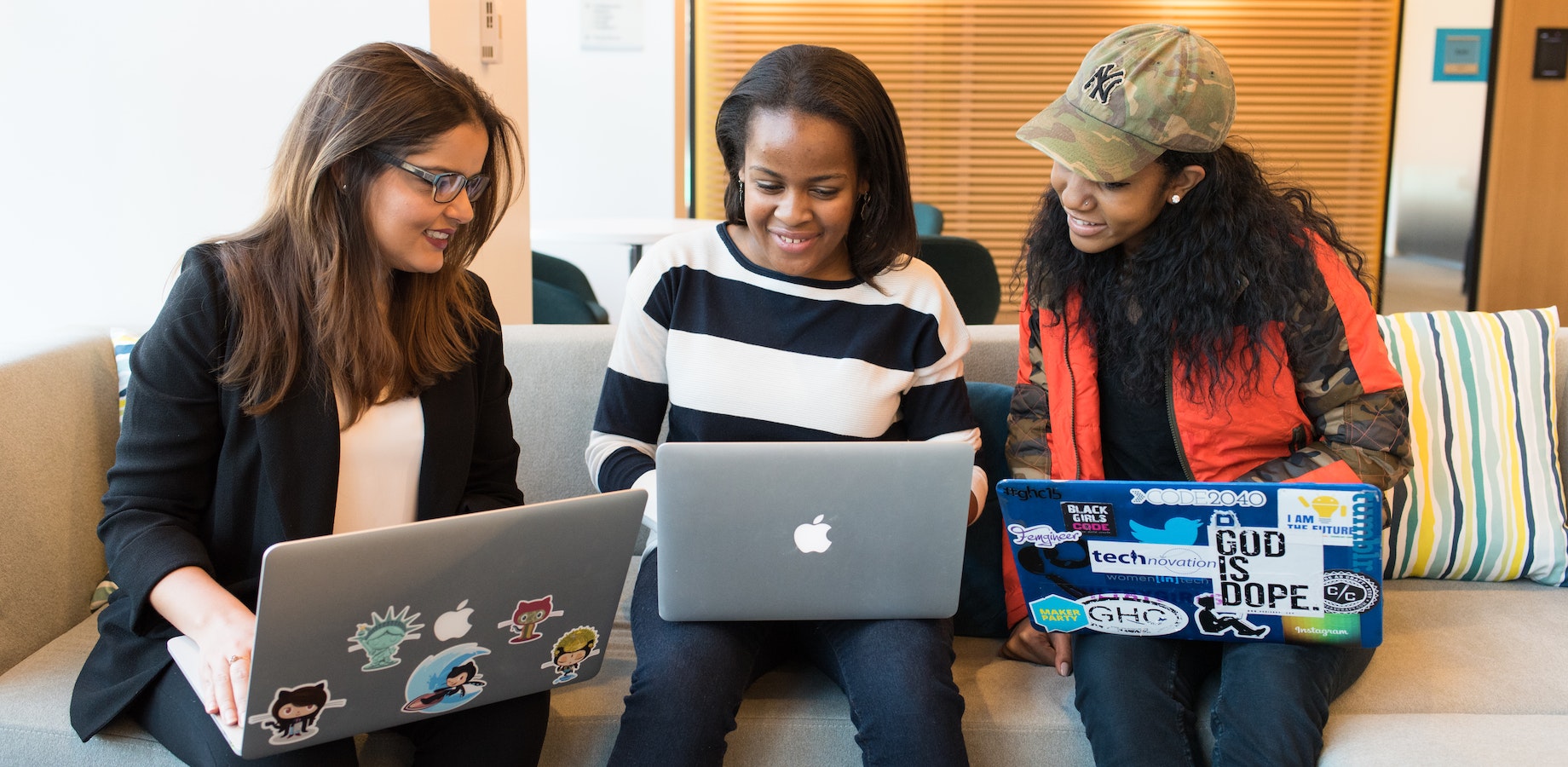 ‍
Solution
Global Secure Layer's technical and operational team provided IP Transit and DDoS mitigation solutions to eduLAB. Our IP Transit solution is built with low-latency and complete redundancy, ensuring data delivery 24/7. By scrubbing attack traffic at our network edge, ensuring all traffic that reached eduLAB was clean.
Results
Since implementing our DDoS mitigation solution, eduLAB experienced another DDoS attack; this time, they didn't notice any degradation in their services. Our protection solution mitigated the attack and rectified the problem. Before using our DDoS protection services, the DDoS attack would have impacted their infrastructure for days or weeks and severely impacted business operations. 
With our solution now integrated into eduLAB's network, the team have experienced a reduction in network-impacting DDoS attacks and improved communication and time-impacting operational processes.
‍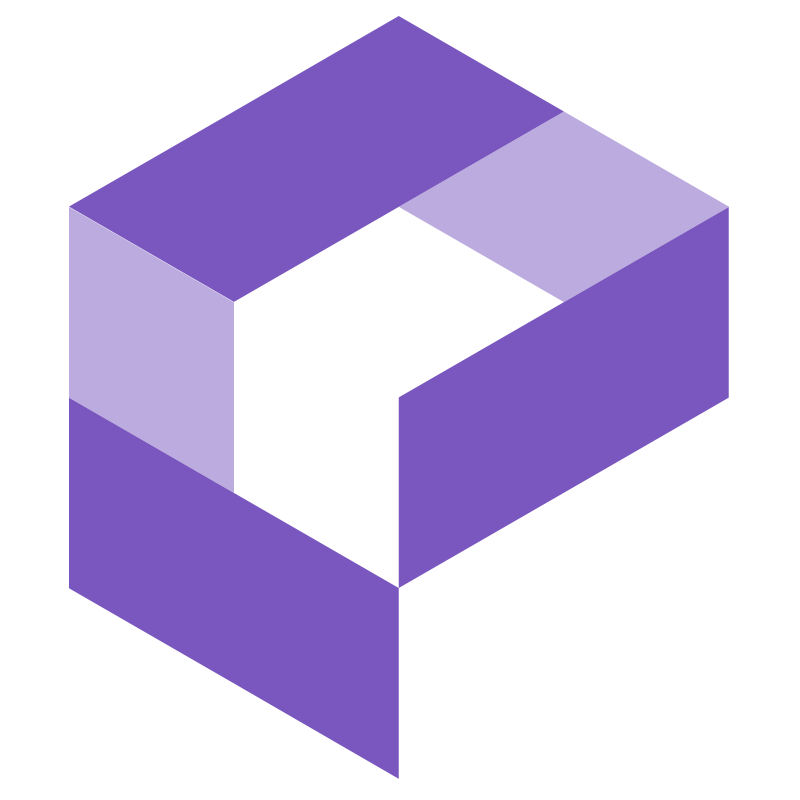 Matt Jereb, Chief Technology Officer, eduLAB Pty Ltd
"We are satisfied with the communication Global Secure Layer has with us and the support we receive. We especially value that we can communicate with qualified engineers and do not waste time being on hold and convincing level 1 support to escalate incidents."