Case Study:

Digital Hybrid
‍
About Digital Hybrid
Digital Hybrid is an Australian cloud communications company and has been servicing their loyal clients for over a decade. Spanning across Australia, New Zealand and beyond, they provide a suite of world-class communications tools known as ezycloud.
Based in Sydney, Digital Hybrid needed to find a solution that would offer reliability, stability and long term network growth to ensure they could provide their customers with the best possible service experience.

Kerry Denten, Managing Director at Digital Hybrid
"GSL's support has consistently proven to be second-to-none, and the team have shown themselves to be nimble and flexible in their approach to customer relations, continually exceeding expectations."

Challenge
The increasing challenge that Digital Hybrid faced was the reliability of their existing colocation and primary transit provider's infrastructure, resulting in the team becoming frustrated at the need to monitor their network more closely than ever. "This current way of operating was both time and resource intensive and was not conducive to providing an outstanding customer experience. We needed to find the right solution," said Kerry Denten, Managing Director for Digital Hybrid.
As a company, Digital Hybrid sought a solution that would provide stability and consistency; while also providing a significant performance increase; enabling the team to focus on providing top-tier products with the peace of mind their network was continuously performing at a high standard.
In today's fast-paced interconnected society - business has no boundaries and a secure and dependable global upstream network was paramount for Digital Hybrid.
Digital Hybrid selected Global Secure Layer for their reliable carrier-grade international network; round-the-clock technical support team and secure physical colocation - with gateways into major global locations.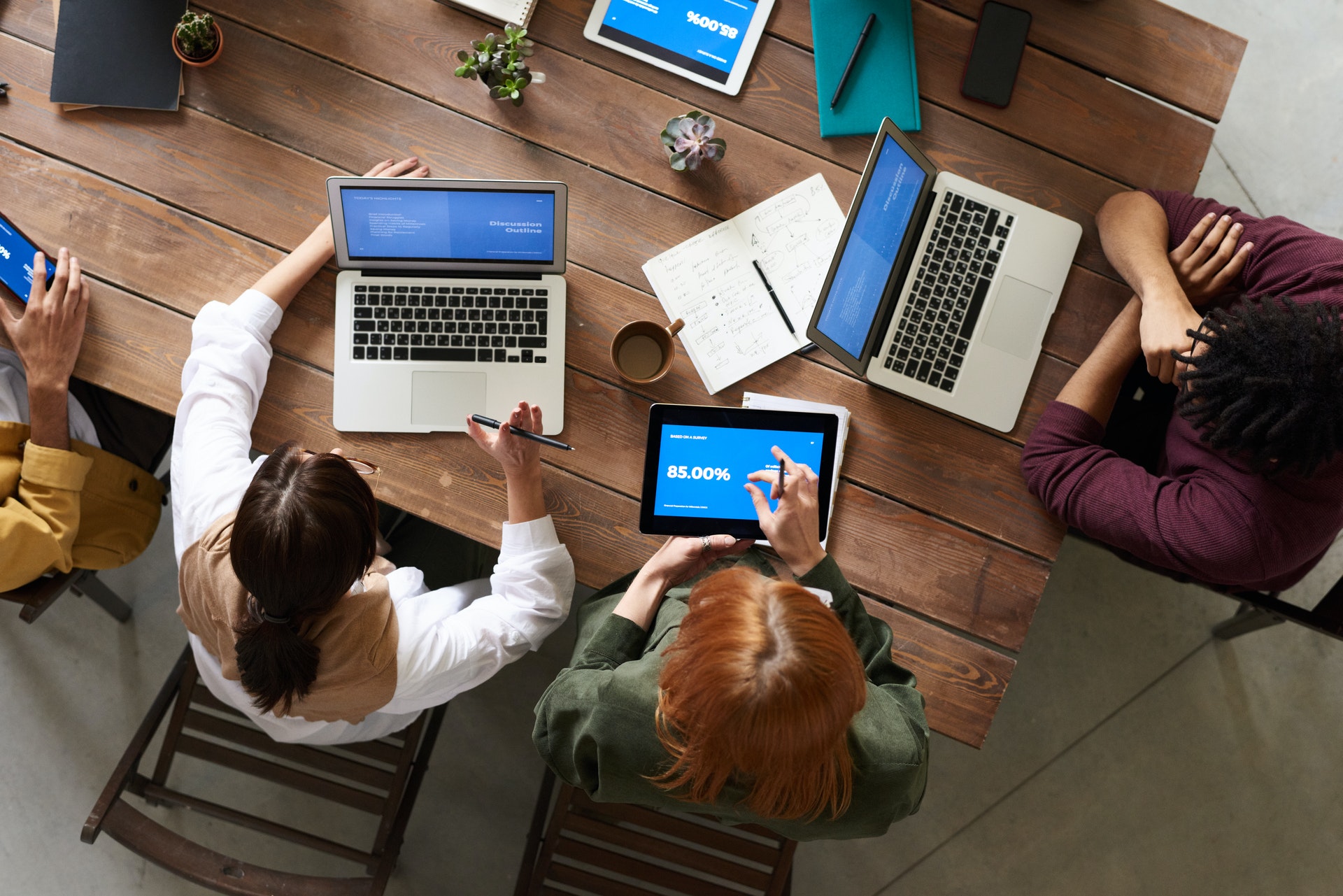 ‍
Choosing GSL
The solutions Global Secure Layer provided consists of two products. The first is an 'all in one' IP Transit solution. As a company, the team at GSL assisted Digital Hybrid in seamlessly transitioning over to their carrier-grade IP Transit network. The transition has enabled Digital Hybrid to leverage the already-existing global peering network GSL has established.
A primary example of this is the capability for Digital Hybrid to now peer with Microsoft. With the ability to peer with such organisations, the benefits were instantly recognised as Digital Hybrid is now able to provide their clients with the lowest latency on their ezycloud products. "By having access to the global peering network Global Secure Layer has built, we instantly saw improvements with our product execution, such as ezyexchange, our own hosted Exchange service that relies on quick and reliable enterprise-grade email delivery, and ezytel, a business-grade hosted PBX service providing near 100% uptime from highly available redundancies, to name just a couple of the services from our cloud communications suite," said Kerry.
"Being able to now leverage peering with Microsoft along with many other leading organisations was definitely a game changer for Digital Hybrid."
The second solution GSL delivered is colocation, providing Digital Hybrid the reliability and assurance of being within the Equinix eco structure. By having a physical presence back within Equinix, Digital Hybrid now has the security and stability they need to enable future growth and long-term stability for their customers.
Results
"Since transitioning over to Global Secure Layer, our team has seen improvements in our networks reliability, security, uptime and speed," says Kerry.
"The peace of mind and confidence the team at GSL has given our company in regards to our network has been second-to-none. Moving to GSL has given us stability, consistency and the high-standard of delivery Digital Hybrid was searching for." 

Kerry Denten, Managing Director at Digital Hybrid
"If you're looking for superior network speed, stability, and a management and networking team that understand the value of real relationships far beyond your monthly spend, then like us, moving to GSL will be the best decision you could make for your business."